Planning to Remove Junk This Fall? 6 Reasons Why You Should Hire a Junk Removal Professional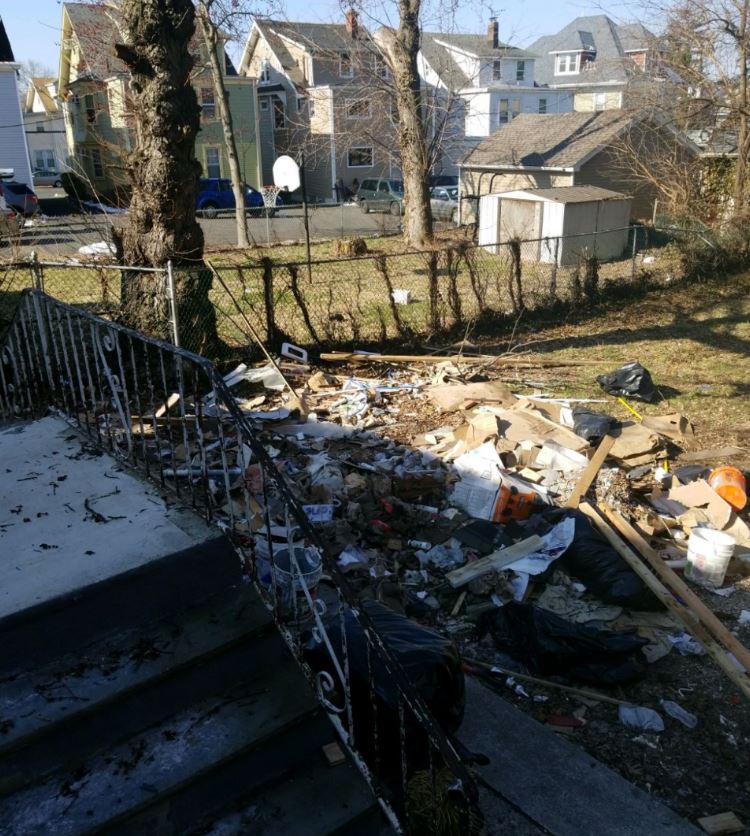 Fall signals the closeness of winter and it's time to ensure your home is well prepared during this time of the year. After the funfair associated with summer comes to an end, your home definitely needs some cleaning. The good news is you don't need to worry about cleaning up as you can hire a professional junk removal company to do the job. Are you thinking about getting your property cleaned up before the cold season sets in? The following are some reasons why you need a junk removal company to help you out during fall.

1 – Thorough Decluttering
During summer, everyone is out having fun and holidaying and chances are high you've not had sufficient time to clean up your home. As fall begins, most property owners begin thinking about how to clear an accumulation of junk in order to have a functional and organized space. A property full of junk has a negative effect on your home as it limits your capability to go about your day-to-day activities. Decluttering done by an expert junk remover will help you get rid of unwanted stuff and have more space in your home and possibly have an extra room, isn't this exciting?
---
2 – Helps to Save Time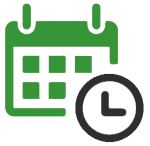 When you decide to do cleaning on your own, you have to spare a lot of hours or probably days to complete the entire junk removal exercise. Removing junk and hauling it away is a challenging task that is best left to experts. When you hire a junk removal expert, you won't have to spend a lot of time doing so. Furthermore, when you outsource, you have ample time that you can use to engage in other productive activities.
---
3 – Save Money
People think that by opting to get rid of junk by yourself you get to save money, this isn't true. Junk removal is a time consuming process that disrupts your other normal productive activities that could have possibly generated more income for you. What many don't know is professional junk removal costs incorporate various aspects of the process such as the equipment used for the task, labor, transportation and disposal costs among others. It is evident when all these fees are taken into consideration, it is clear you'll save more hiring an expert to help out.
---
4 – Assist with Charity Donations
There is a possibility your junk could be ha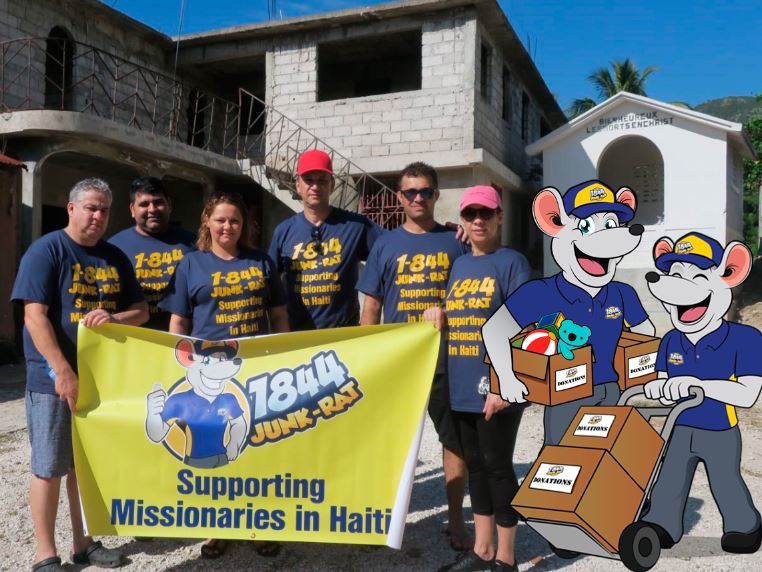 ving items which are still in good condition and can therefore, be donated to charity. Instead of coordinating charity donations on your own which is a time consuming process, you can let your junk removal company take charge of donating some of your junk to charity organizations around the community. This saves you time as someone else handles this process.
1844-JUNK-RAT-SUPPORTING MISSIONARIES IN HAITI
---
5 – Better Recycling Processes
We are living in a society that is increasingly adopting green practices which include recycling. If you're not an expert, you may not know what can be recycled and what cannot. On the other hand, an expert knows all recycling processes, techniques and compliance issues meaning they're best suited to handle all your junk recycling needs.
---
6 – Better Health Precautions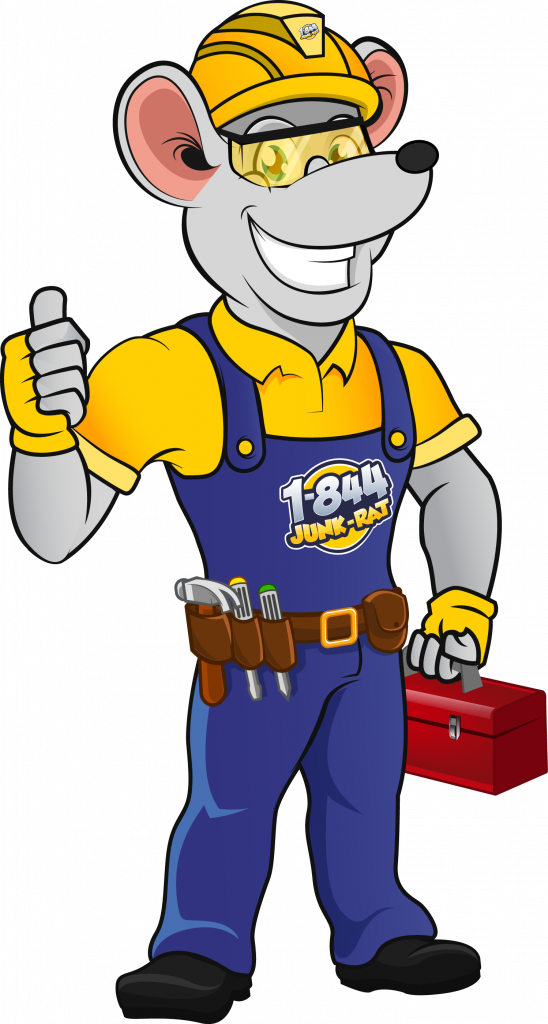 One of the reasons why you should enlist the services of a junk removal expert to clear out your clutter is they come with better safety equipment that protects them from various hazards. There are cases where people have compromised their health because of not having the right tools and equipment to safely remove junk. To avoid putting your health at risk, you're better off using a professional.