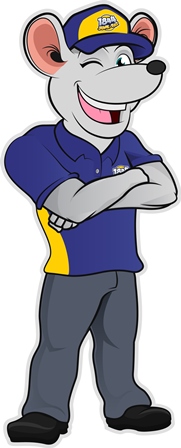 REMOVE ALL JUNK – Whether you have a single item to multiple truck loads, we will clean out your garage, remove any junk from any area of your house. The size of the item or the location of the item does not matter. Just point the items out to our crews then sit back and relax.
COST EFFECTIVE – We only charge for how much space your junk takes up in our trucks. Our trucks are up to 25% cheaper than some of our competitors. Our rates include removal of the items, and all related weight and transfer charges. With an extra fee, you can have a professional house or office cleaning from Maximum cleaning services.
There are no hidden fees. Saving you time and money is our guarantee!
SPECIALISTS – We employ friendly and courteous staffs who make every attempt to ensure that you are completely satisfied with our quality service. We will call you when we are ½ hour away to let you know we are on the way, and confirm any last minute changes. When our crew is finished they will even give a clean sweep of the area. Our junk removal service is done in a most professional way, that's why our customers speak extremely well about us, and frequently use our services.
ENVIRONMENTALLY RESPONSIBLE & COMMUNITY FRIENDLY – We are proud to say that we recycle up to 60% of our loads, and strive to improve. We also work diligently to strengthen our communities, by supporting various charitable organizations.
OUR SERVICE VS. DO IT YOURSELF BIN RENTALS – Our full service means all you have to do is point to the items you would like to be removed. Our professional team will do all the loading, and you only pay for the space which your junk takes up. Unlike renting a bin where you do all the lifting, and pay a flat fee whether you fill the bin or not. We also do not charge extra for weight or transfer cost. Your price includes all associated recycling fees.