How to Clean and Declutter Your Attic
An attic is one of the areas of the house that is rarely visited. As time continues to go by, there is an accumulation of dirt, dust and mold that deposits itself on the floor and on items stored in the attic. Many of us avoid going to the attic because we know its an unpleasant place to be. However, this doesn't need to be the case as you can regularly clean and declutter your attic. Failure to clean and organize your attic will lead to pest infestation, mold, insulation damage and poor energy efficiency. Having a maintenance schedule is a good place to start from.
Before embarking on any form of cleaning and maintenance, your safety is priority so its good to put on protective clothing. Also remember to have additional lighting especially if your attic is not well lit.
We've put together 7 simple steps that you can use if you want to clean and organize your attic.
Empty stuff from the attic
Before beginning anything, start by taking out all the boxes, furniture and all other items stored in your attic. This will create space and make it easy for you to clean your space. For heavy items that are difficult to move, you can push them to one corner, clean then return them to their original position. Any fabrics should be thoroughly washed to get rid of any dust and allergens.
Dusting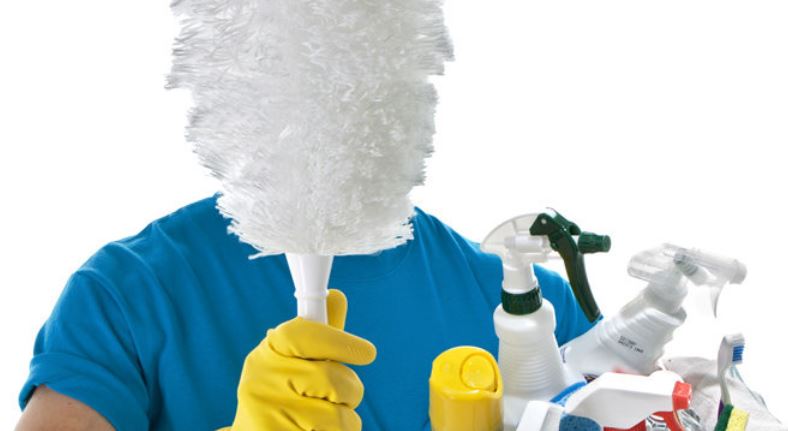 Attics quickly accumulate dust and your cleaning must involve removal of dust. An electrostatically charged synthetic duster will help you get rid of all the dirt and dust on surfaces of the attic. Using a duster with an extension arm, you can also easily reach high walls, fans, frames and windows.
Vacuum and Sweep your attic
If there is too much dust in your attic, you're better off using a vacuum cleaner. While a broom will do the job, it sends dust into the air . Vacuuming helps to get rid of allergens, dust mites and dead insects among others.
Check the Insulation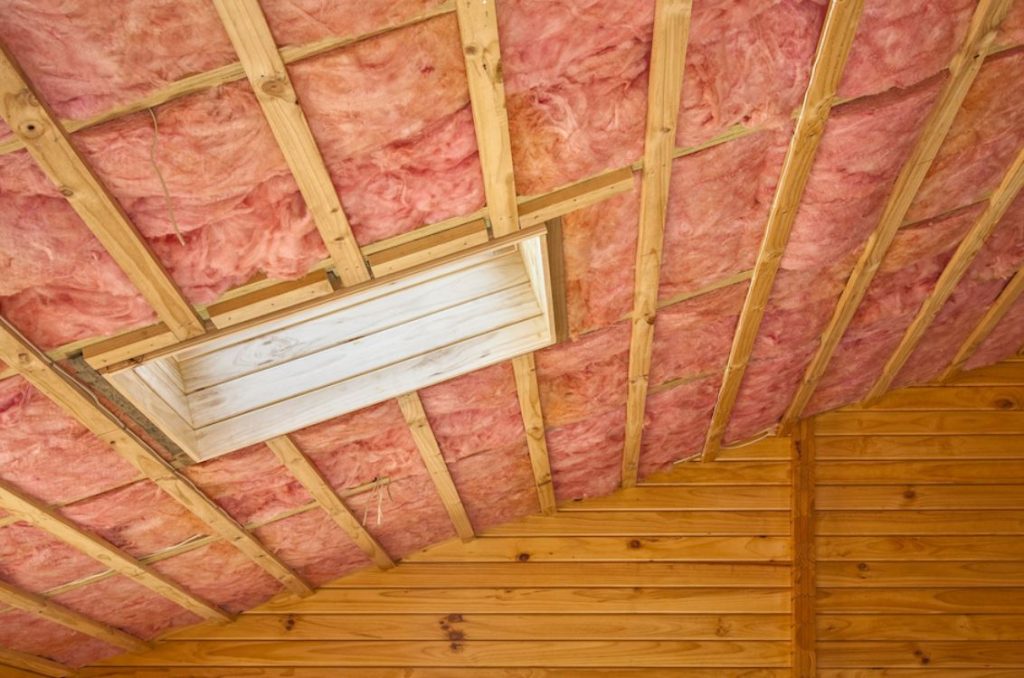 Insulation inspection is often forgotten when cleaning an attic. When doing the inspection, ensure the insulation is on a similar level with your attic's floor joists. If you realize the insulation is below the recommended level, you need to add insulation. Check the eaves of the attic to see whether insulation is distributed evenly.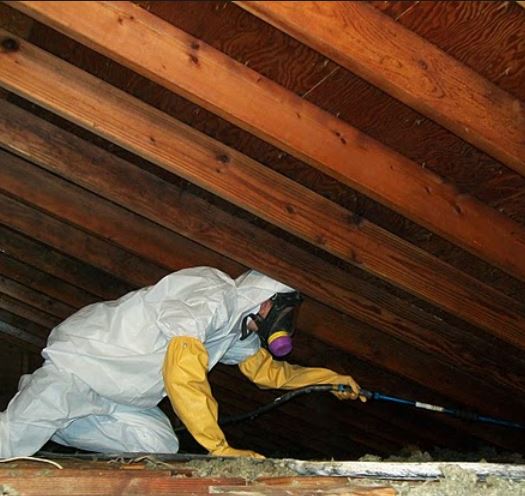 Check for Mold
It is difficult to spot mold in an attic because of its gray or black color. Mold is toxic and spreads extremely quickly. Symptoms of mold in the attic include accumulated moisture and a musty smell. Discoloring of metal in the attic may be an indication of mold. Cleaning mold is tricky and you may have to seek the assistance of a professional attic cleaner.
Return your belongings

After you're done with cleaning your attic, return all your items back in the attic. Before doing so, you can dust and polish before putting them back in their respective locations. It is important to ensure you dust all boxes before returning them back. At this point, any unwanted items shouldn't be taken back into the attic.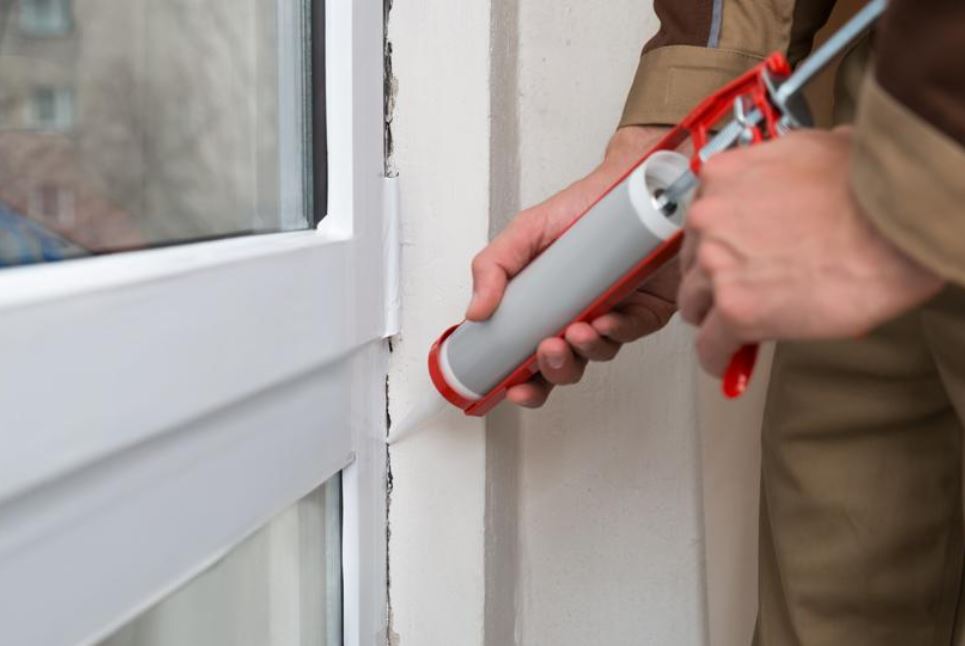 Seal your attic
Once you're done with the cleaning and decluttering, properly secure your attic to keep pests at bay as well as reduce the chances of dust accumulation and growth of mold. Seal any visible cracks and close your attic.