BOOK ONLINE AND SAVE $20
FREE estimates. NO obligation. NO hidden fees.
Call 1844-JUNK-RAT
(908) 557-9582 
---
Victory Gardens, NJ – a nice enough place for starting a new life, but it's not safe from one of household's greatest problems – clutter! But, there should be no cause for worry. With regards to junk or donation pickup, 1844JUNKRAT got your back.
Since 1997, 1844JUNKRAT has been providing stellar service to the people of Victory Gardens, NJ, with furniture donation pickup included. When damaged, we repair furniture so they can be of good use to our recipients, which consist mainly of charities and churches.
We understand how heavy and cumbersome dealing with furniture is. This is why we at 1844JUNKRAT do our best to free you up from all the hassles of removing clutter. We lift, load, and transport your furniture, and treat them as if they're our own.
1844JUNKRAT's services are affordable, efficient, and professionally done. Compared to our competitors, our pricing is cheaper than 25%. This means you get to save not only time, but also money!
Our crews will be in and out of your space in no time. We do all the cleaning and stuff, so you don't need to do anything but relax and wait until we're done. We even do a quick sweep of the area before we leave.
Simply put, you have every reason in the world to hire and choose 1844JUNKRAT for all your furniture donation pickup or other junk removal needs. We have steady reputation in the industry, which means we're doing our job right.
Your clutter that's been there for years could be gone in a jiffy. Call 1844-JUNK-RAT or 1844-586-5728 today to reserve your furniture donation pickup schedule!
Victory Gardens, New Jersey. A nice enough place for starting a life, but it's not safe from one of America's greatest problems. What problem is that, you ask? Well, it's clutter! Americans today buy too much junk that they barely use and that junk literally does nothing but take up space. The solution to that is junk removal, and who better to handle that junk pick-up than 1844-JUNK-RAT, the best damn junk haulers in the state!
What you do is call them at 1844-JUNK-RAT or 1844-586-5728, and they'll be right over to pick up your trash and haul it out the front door. At first you may think the job is easy enough for you to do yourself, but when it comes to handling 300-pound furniture, or rusty ancient copier machines, you're going to need JUNK RAT to bail you out.
JUNK RAT offers a service that is affordable, efficient, and fast. They'll be in and out of your space in no time. They have a dedicated crew of professional men and women ready to meet your every need. So call now, and watch your trash vanish in a flash.
Call our courteous staff  at 1844-JUNK-RAT (1844-586-5728) today for your no obligation junk removal quote. Visit our junk removal company website at http://www.1844junkrat.com.
HOW IT WORKS
WHAT WE TAKE
AREAS WE SERVE
TESTIMONIAL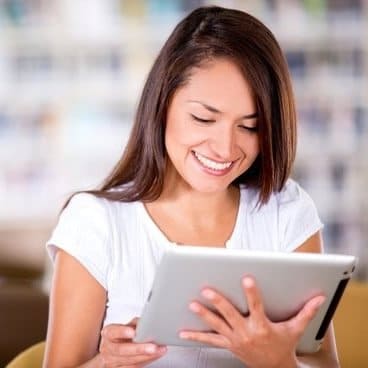 1
Request your free quote!
And get upfront prices!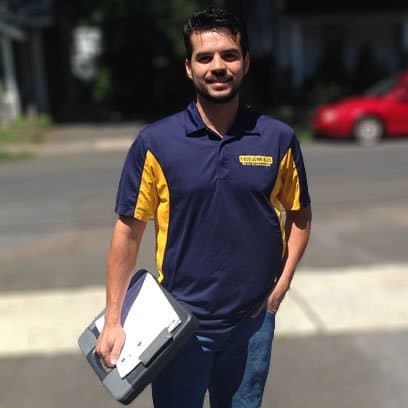 2
Junk Rat provides
easy removal process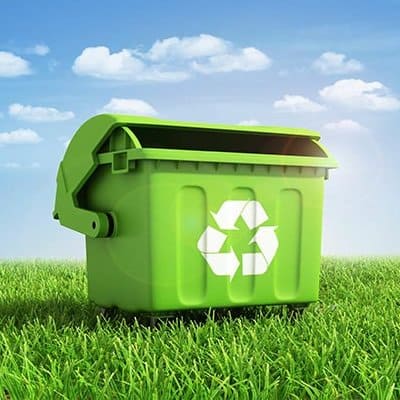 3
Junk Rat provides
Responsible Disposal
It's almost like magic. Poof! Gone. All your garage junk suddenly just a memory your wife wouldn't rather revisit. 1800-JUNK-787 goes in and hauls it all away fast and at a good price! I sound like an advertisement, I realize that, but you should have seen the state of our garage before these guys did their thing! Now it's all cleared away.
– Nate McCafferty, Victory Gardens, NJ