how do I find a company that specialize in foreclosure cleanouts?
Have a foreclosed house on your hands and no idea how to clean it all out?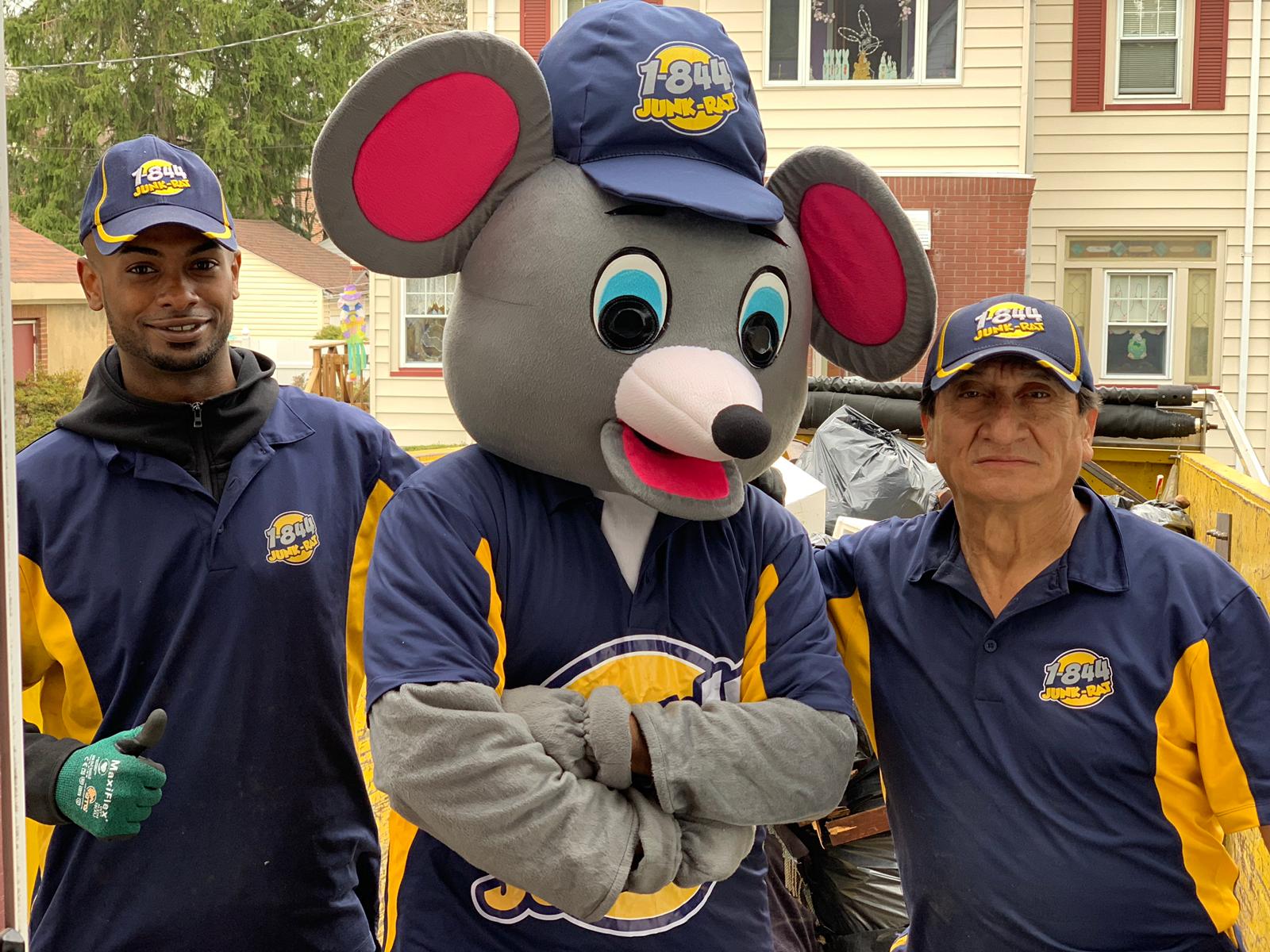 Don't fret. It's easy to find a company that deals in foreclosure cleanouts. Many junk removal services provide full-service cleanout crews that can deal with any situation. Need furniture gone? Clothing donated? Gym equipment or a spa removed? Crews like 1844-Junk-Rat can handle this for you. At 1844-Junk-Rat, we provide full service foreclosure clean out. That means we do it all, start to finish. We do junk removal, furniture removal, and trash pick up. Our 1844-Junk-Rat crew will donate gently used items and take away the trash. We'll leave nothing behind that you don't want to stay and it's all part of our junk removal services. Foreclosure clean out doesn't have to be a nightmare. Let our crews at 1844-Junk-Rat do the heavy lifting, junk removal, and clean out for you. Simply wave the junk goodbye.
When is the best time to clean a foreclosed property?
There isn't a bad time to clean out a foreclosed property. If you need a foreclosed property cleaned out to sell it, move out, or remodel, call a junk removal service right away. The sooner you hire a crew for your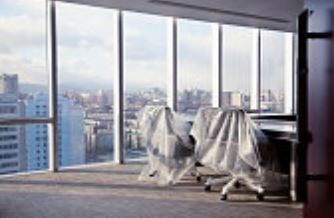 foreclosure clean out needs, the faster you can get back to life. Our professional crews at 1844-Junk-Rat specialize in estate clean out, rubbish removal, trash pickup, and foreclosure clean out. No job it too big or small for our 1844-Junk-Rat crews. As part of our junk removal services, our foreclosure clean out will donate gently used items, recycle all items that can be, and take the rest to the dump. At 1844-Junk-Rat, we can take everything from furniture and clothing to trash and debris. Don't wonder any more when you should hire a crew – do it now. The sooner you hire a foreclosure clean out crew and junk removal services, the sooner you can move on to the next step in the process.