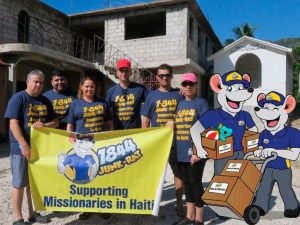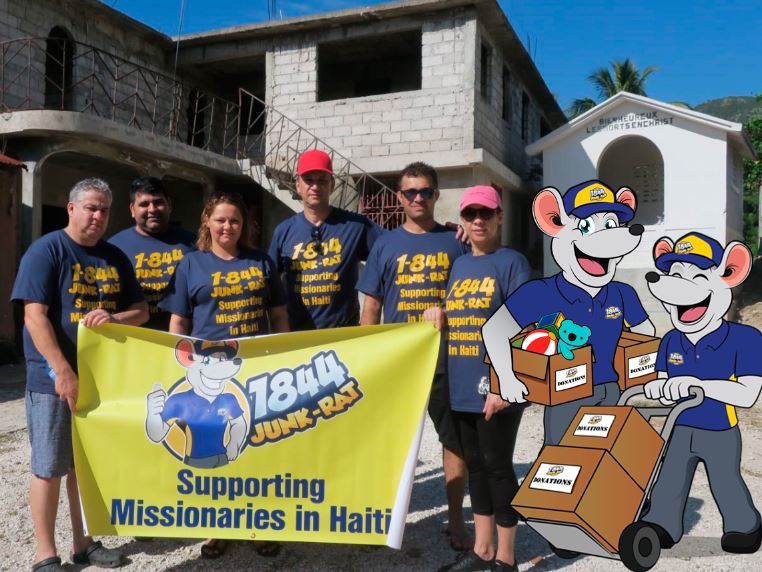 Residential & Commercial clean outs,
Junk and Rubbish Removal Services in Missouri.
1-888-508-3964
At Junk-Rat's – junk and rubbish removal in Missouri is made easy… because we do all of the work!
If your Missouri yard is messy and has piles of waste, organics and junk that need to be removed, call Junk-Rat's to set up a no hassle appointment to regain control of your space. Our highly trained professional haulers are able to work both inside and outside of your home or commercial space to give you time to focus on more important task. We are the junk people here at Junk-Rat's.com so let us take care of your entire yard clean up services and debris removal projects. No items are too heavy, and not project is too small. We many not offer landscaping or yard services, but we are very useful in helping you get your space back to the pristine condition by getting rid of excess waste laying about. We offer affordable rates without compromising on quality; in addition we make a point to recycle any applicable items to keep the local environment clean. 
Junk-Rat's vs Disposal Bins
In fact we are similar to a disposal bin or dumpster in terms of what we can take as disposal – however we offer you much more value! – We are definitely less expensive and more convenient than renting a dumpster since you don't have to pay for dumpster pick up and drop off fees, no cost of disposal and the inconvenience of having to do all lifting and loading yourself. Nonetheless to say, we don't have any hidden fees and we do ALL the lifting.
JUNK-RAT'S

Container service companies

Yes, minimum charge

No minimum, pay one full price

All Labor Included
No labor included
On the spot removal
Take up valuable parking space
We recycle more
Often less recycling
No permit needed
City permit needed to park on Street
Volume based rates
Not Existent
We provide these Services in Missouri:
Junk removal
Trash removal
Attic clean out
Basement clean out
Garage clean out
Waste removal
Furniture removal
Junk pick up
Apartment clean out
Testimony:
Angela Versailles, Independence, Missouri
I really appreciate the guys over at JUNK-RAT's.com. They offered me highly professional service with my residential junk removal project while still offering respect to nature when disposing of my waste. When dealing with trash removal companies, it can be a mixed bag so I was really delighted with how courteous they were and the speed with which they completed their job. I wholly recommend their service for anyone who needs their junk removed from their house with minimal headaches.
I have used other waste removal services in the past, the difference between the companies is apparent from the moment they arrive at the door. The service agents are amiable and really know what they are doing. I didn't have to worry about small items being left behind, or large items being refused. All I had to do was place a call and wait for them to arrive. I will definitely do more business with this company.
Call Junk-Rat's (1888-508-3964) or