Construction Debris Removal in New Jersey
BOOK ONLINE AND SAVE $20
FREE estimates. NO obligation. NO hidden fees.
JUNK-RATS guarantees we have the lowest price in the market!!!
Fast & easy construction debris removal service
Same day pickups available
How can we help you today?
4- Bring to US (Drop-Off)?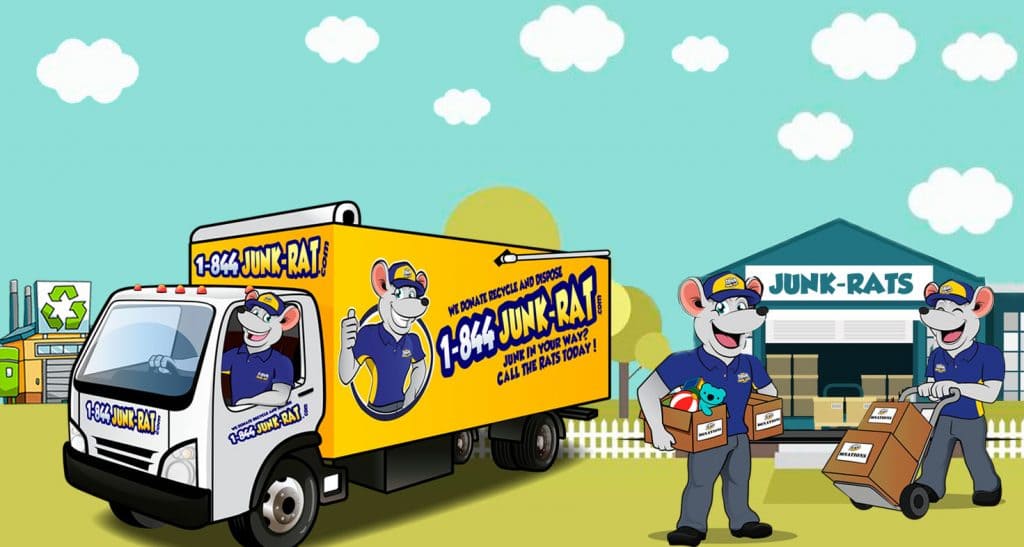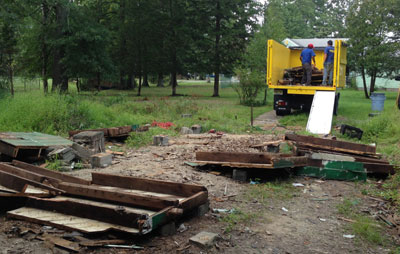 JUNK-RATS Fulfills Your Construction Debris Removal Needs in New Jersey
Whether you're renovating home or office, you want expert construction debris removal to handle the job. Aside from being professional, we at JUNK-RATS offers fast and reliable service for your junk removal needs in New Jersey.
Large space or not, we don't say no to any construction debris removal in New Jersey. Our crews have gone into intensive training to give you nothing but 100% satisfaction. We do all the lifting, loading, and disposal as you watch us get the job done.
JUNK-RATS is committed to providing low-cost construction debris removal in New Jersey. In fact, our rates are lower than other local junk removal company by 25%. This is because you'll pay only for the space you've used up in our truck.
To quickly get response from your inquiries or reserve a booking, contact us via (908) 402-7135.
Other removal services we offer in New Jersey are:
Deck removal in New Jersey
Fence removal in New Jersey
Walls removal in New Jersey
JUNK-RATS, the biggest local junk removal service in New Jersey, is committed to providing quality service while disposing junk responsibly.
If we say…We are a "five stars" Junk Removal Service! Maybe you would doubt us… But
hear what our customers have to say about us.
Junk in your way? Call the Rats TODAY! 1-844-586-5728

FREE estimates. NO obligation. NO hidden fees.
We provide Estate Clean out, Household Junk, Office Junk and General Junk Removal Services in New Jersey:
Call for a FREE estimate today!