Hoarding Cleanup Services in New Jersey
BOOK ONLINE AND SAVE $20
FREE Hoarder Cleanup Estimates. NO obligation. NO hidden fees.
JUNK-RATS guarantees we have the lowest price in the market!!!
Fast & easy hoarding cleanup & cleanout services
Same day pickups available
Enter your zip code to check pricing and availability in your area:
(No credit card required)
How can we help you today?
4- Bring to US (Drop-Off)?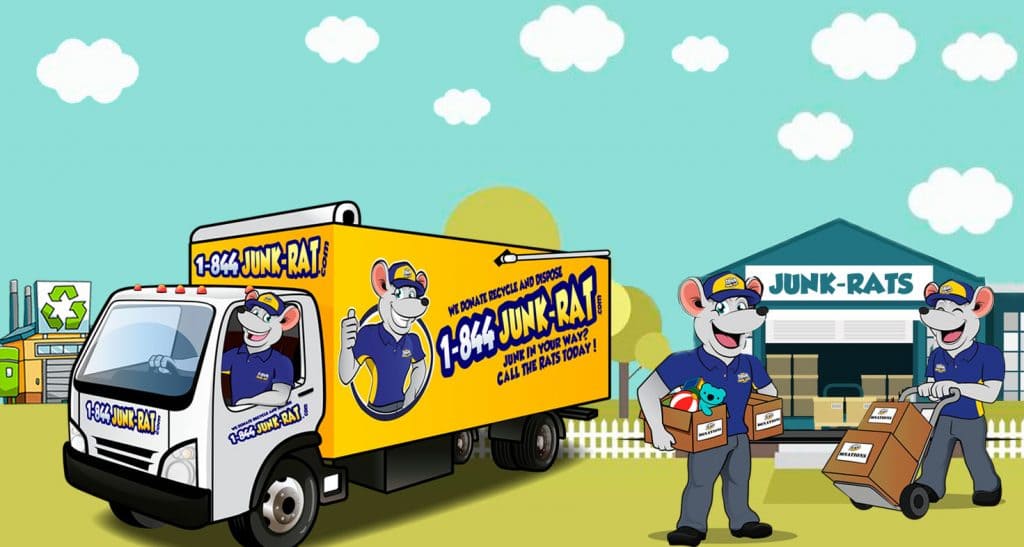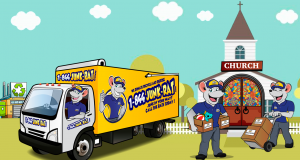 Where does my junk go after removal?
We recycle or donate as much of the junk as possible. All other junk is broken down and taken to New Jersey approved landfills. Junk Rats is approved by the New Jersey Department of Environmental Protection for proper waste disposal: NJDEP #34094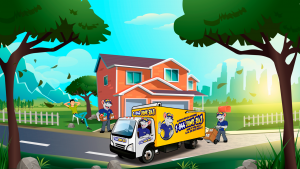 We do all the labor!
Nowadays, there are many New Jersey junk removal companies that offer various kinds of services. Given the kind of work associated with junk pick up nj services, it's advisable to find a reputable and professional NJ junk removal company that deploys sufficient staff and tools to complete the entire job. Many New Jersey residents and entrepreneurs have busy lifestyles and therefore, require dedicated and focused junk pick up companies in NJ to do the work themselves. Since JUNK-RATS establishment, we've always been at the forefront of offering exceptional services to New Jersey.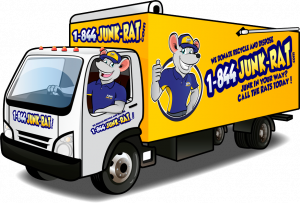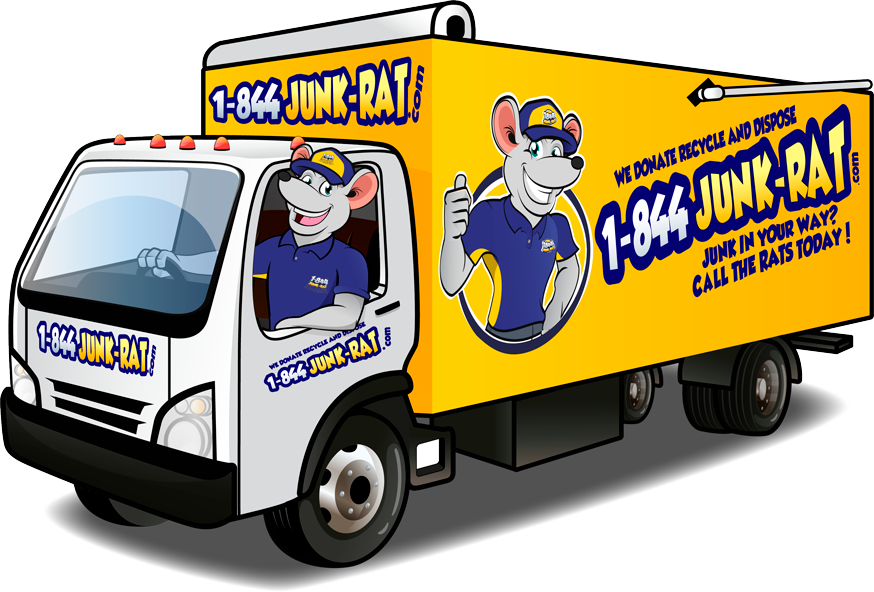 No hidden fees, Just a flat rate!!!
We won't surprise you with any numbers at any time during the process. You will only be charged the price we give you plus New Jersey required tax, that's it. If you reach a certain price limit and don't want to go passed it, we will just stop filling up the truck and end the job there. Most reliable and trustworthy junk removal you can find in NJ!.
If we say…We are a "five stars" Junk Removal Service! Maybe you would doubt us… But
hear what our customers have to say about us.
Junk in your way? Call the Rats TODAY! (908) 402-7135

FREE estimates. NO obligation. NO hidden fees.
We provide Estate Clean out, Household Junk, Office Junk and General Junk Removal Services in New Jersey:
hoarding is serious business requiring help from qualified hoarder clean out companies like JUNK RATS. People with the tendency to hold onto things need help from professionals and from a qualified junk removal service. Allowing garbage to sit for a long time on your property in New Jersey can threaten the health and safety of everyone in residence.
Animal urine and feces can accumulate over time, making your property the perfect environment for different kinds of bacteria like E. Coli and Hantavirus. At the same time, junk is a serious tripping and fire hazard. Blocked escape routes make rescues difficult, and structures can collapse due to the weight of the junk.
Before the problem gets any bigger, request for junk removal. Hoarder clean out will be stressful for the individuals living in the property but after they finally get rid of everything; they will be happy with the results of their new clean home.
Hoarding cleanup is challenging not just because of the amount of junk; but hoarders find it very difficult to let go of certain items. They need help since this disorder poses immense health threats to anyone living in the property. Rodent infestation, animal infestation, and bacteria growth can all cause diseases, and it's crucial to clean up the property and dispose of junk as soon as possible.
Cleaning a hoarder's house is not an easy process. Unless you know what you are dealing with, you can put your health at risk. Since hoarders will be too attached to their things, getting rid of their junk will be difficult for them.
Looking for New Jersey Hoarding clean up companies who know how to handle hoarders is the best solution.
When it comes to hoarding cleanup in New Jersey, Junk-Rats will be there for you and your family. We have a professional junk rats team who can relate to hoarders, counsel them and understand the reason behind their behavior. You can rest assured that we will handle the task with empathy and discretion.