Monitor Recycling in New Jersey
BOOK ONLINE AND SAVE $20
FREE estimates. NO obligation. NO hidden fees.
1844-JUNK-RAT guarantees we have the lowest price in the market!!!
Fast & easy monitor recycling service
Same day pickups available
How can we help you today?
4- Bring to US (Drop-Off)?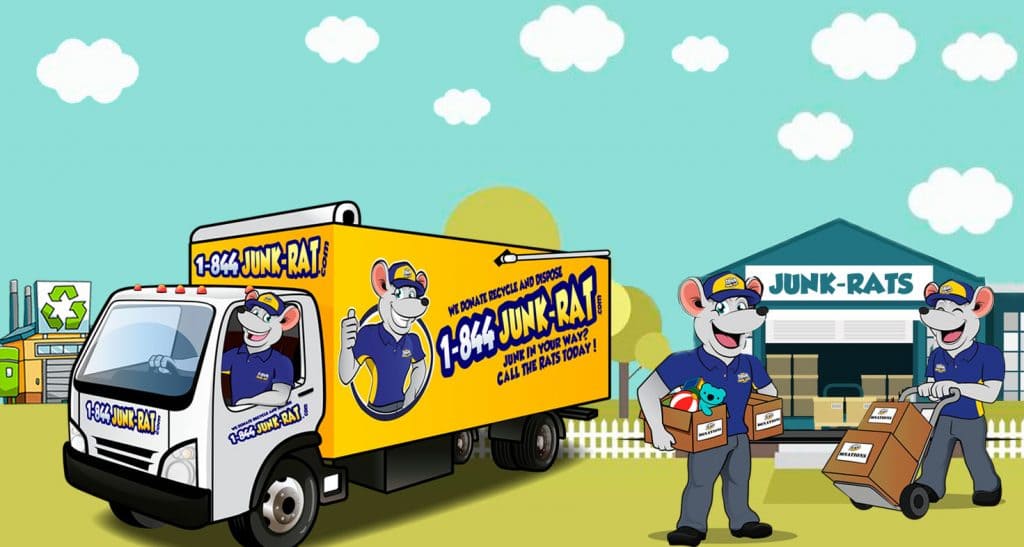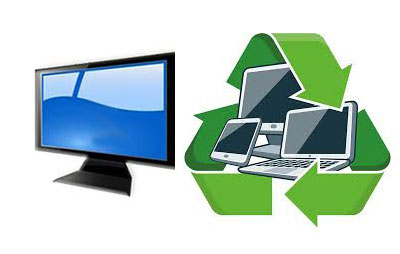 Responsible Monitor Recycling in New Jersey is Now Being Offered by 1-844-JUNK-RAT
Monitors are your best friend whether at home or office. But what if yours are broken? What if they are too many to dispose all at once? Don't fret because 1-844-JUNK-RAT is here to fulfill your monitor recycling needs in New Jersey.
Small or large screens, LCD or LEDs, there are no monitors that we cannot manage here at 1-844-JUNK-RAT. Our local junk removal company is competent and committed in providing monitor recycling services in New Jersey that meet, if not exceed client expectations.
1-844-JUNK-RAT offers monitor recycling in New Jersey at its best. We have dedicated recycling facility and rest assured, your monitors are in good hands. Once recycled, we will donate them to local charities so they won't go in landfills and harm the environment.
For easy and convenient booking, call us at 1-844-JUNK-RAT or 1-844-586-5728. You may also go online and book via 1844junkrat.com. For loads ¼ and up, we offer discounts of $20.
Other local junk removal service in New Jersey we offer include the following:
Printer recycling in New Jersey
Computer recycling in New Jersey
1-844-JUNK-RAT focuses on providing quality, friendly, and rapid junk removal and recycling services.
If we say…We are a "five stars" Junk Removal Service! Maybe you would doubt us… But
hear what our customers have to say about us.
Junk in your way? Call the Rats TODAY! 1-844-586-5728

FREE estimates. NO obligation. NO hidden fees.
We provide Estate Clean out, Household Junk, Office Junk and General Junk Removal Services in New Jersey:
Call for a FREE estimate today!