When is it ideal to hire a cleanout service?
Any ti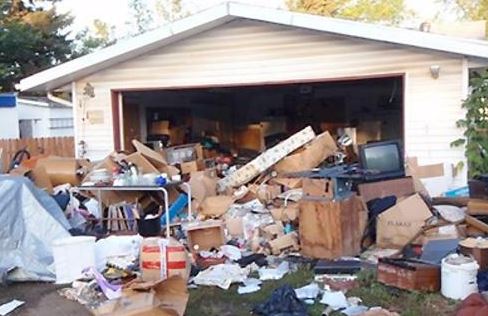 me of the year is ideal to hire cleanout services. Professional junk removal service crews can handle cleanout services during any time of the year. Think it's too cold outside for you to get rid of your unwanted items? Crews at 1844-Junk-Rat can handle it. Junk removal crews are experts at providing clean out services whether the day is balmy and warm or crisp and cold. At 1844-Junk-Rat, we've provided homeowners with clean out services in rain, shine, and even snow. When it comes to helping you get your home, or a loved one's estate, cleaned out, we're here for you. 1844-Junk-Rat offers clean out services for estate clean out, trash pickup, clutter clean out, furniture removal, and more. No matter the size of job or the time of year, 1844-Junk-Rat provides top-notch junk removal services. For any junk pick up services in NJ and clutter clean out services, call us at 1844-Junk-Rat.
When is the best time to use the cleanout services?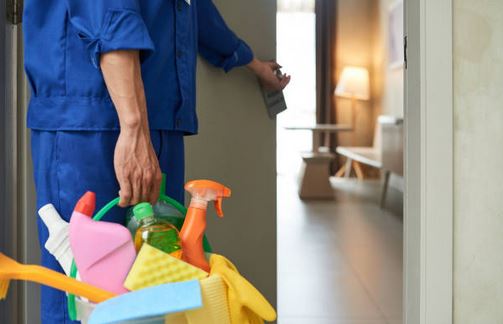 Any time is a good time to hire cleanout services. Whether you need estate clean out for your family's old home, junk removal services for your basement, or clutter clean out services for your garage, 1844-Junk-Rat is available for you. We specialize in furniture removal, junk pick up, clutter cleanout services, and more. When it comes to getting your home clean, now is the best time to hire junk removal services. Our professional crews at 1844-Junk-Rat will come to you and remove any unwanted items. We take your items to donation centers, recycle centers, or the dump as part of our cleanout services. You don't have to lift a finger after calling 1844-Junk-Rat and scheduling your cleanout services. It's never too late to hire cleanout services and get your home looking great. Junk removal service crews are waiting for your call. Call 1844-Junk-Removal and let us help you with cleanout services, today.