When should I clean out clutter?
The holidays are a great time to clean out clutter that's been piling up and getting in the way. Do you have relatives coming over? Get rid of that gym equipment in your guest room. Toss the refrigerator in your garage that's taking up room. Lug the boxes of old papers from college days out to the trash. Sound like a lot of work? It is! That's why you should hire 1844-Junk-Rat to do the junk removal services for you. At 1-844-Junk-Rat, we can manage any size clutter clean out job. We'll take furniture, clothing, unwanted items, new items, and recyclable items. Rather than roping friends and family into helping you with your clutter clean out, call us at 1844-Junk-Rat and we'll do it for you. We're a junk removal service that specializes in trash pickup, furniture removal, and removal services. Clutter clean out is perfect any time of year when you have 1844-Junk-Rat working for you!
What are clear signs that my area is cluttered?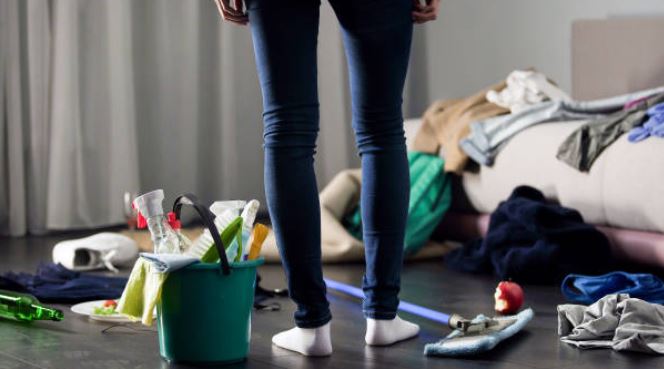 If you're starting to navigate around unwanted items, find yourself having fewer places to sit or play, and feel like your life is becoming too cramped in your own home, you're dealing with a clutter problem. Decluttering can be overwhelming if you're trying to do it on your own. Rather than give up and let the clutter pile up, hire the junk removal services at 1844-Junk-Rat for your clutter clean out project. Clutter clean out can be easy and fast when you hire a professional a junk removal services crew. Refrigerator that doesn't work? Gone. Extra furniture you've been meaning to donate? Consider it done. Clothing you meant to give to the local thrift shop? They'll be there soon. With 1844-Junk-Rat, our junk removal services crew will remove all unwanted items during your clutter clean out project and leave you with a clean, roomy home free of clutter and mess.