Are you looking for a professional above ground pool removal service?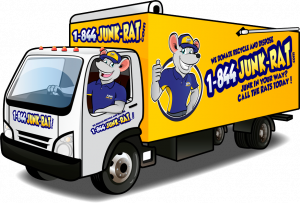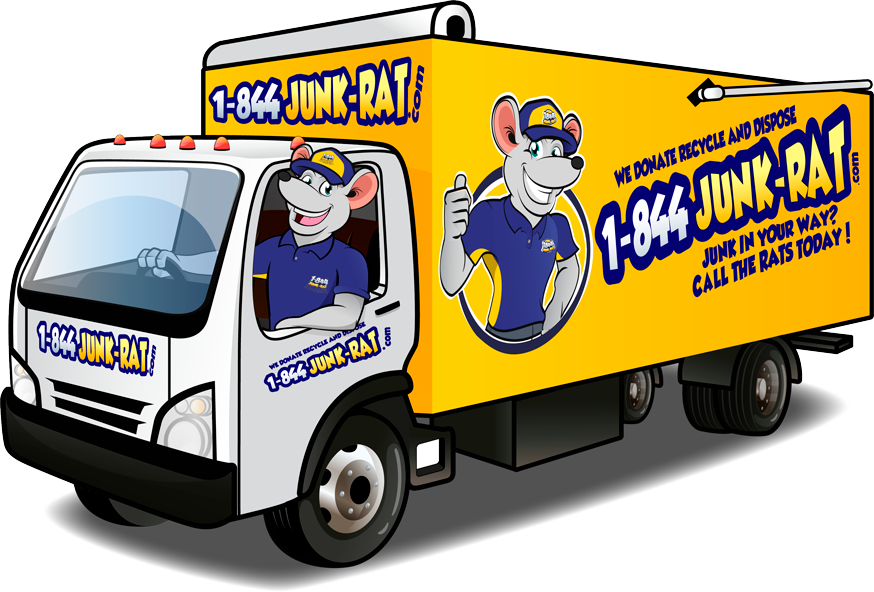 Well, you've come to the right place. At 1-844-JUNK-RAT, we shall be able to offer you professional above ground swimming pool removal services. You don't need to worry about the costs because our rates are affordable and budget friendly. Many homeowners fail to realize the removal process is not as simple as many people think. After the pool has been removed, a lot of debris i.e. stone dust and sand remains behind which takes a lot of effort and time to remove. Don't worry because our above ground pool removal experts are fully trained and experience to handle any kind of project.
Our removal services team is fully licensed, certified, bonded and insured to take on various  above ground removal projects. We take our work seriously to ensure we perform an exemplary job. While working, we take extra precaution to keep your property safe from damage. There are different types of above ground pools and irrespective of what pool you have, our above ground pool removal expertise is what you need. While some pools can be removed in one-piece, others require patience and skill to get rid of them.
Removing above ground pools  isn't a challenge for us because we have the appropriate tools and equipment to get the job done. Our reputation, competency and professionalism have earned us respect across .  So long as you seek our above ground pool removal help, you can be rest assured everything will be fine. Once we successfully remove your above ground pool, you'll have plenty of space in your yard. As a top  removal firm, we offer free consultation for all our above ground pool removal  services. In addition, we provide you with sufficient labor to dismantle your pool and carry away any debris. In case there are any items to be salvaged, we donate them. If you're looking for professional  demolition services, look no further!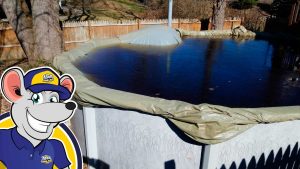 Above ground pool removal local is an essential service that many property owners require. If you're looking for a reputable and top-rated company to help out, you've come to the right place. 1-844-Junk-Rat is dedicated to offering its clients expert above ground swimming pool removal local services so you only need to sit back and allow us take care of the entire project.
Having a pool can be convenient, but when it's dingy or if it's costing you thousands of bucks, get rid of it. Don't burden yourself and your family with unnecessary expenses when there's a convenient option – hiring professionals providing above ground pool removal local.
That's Why You Need Above Ground Swimming Pool Removal
So, you have a swimming pool, and it's been sitting unused for the longest time. Why don't you opt for above ground pool removal local services and save money?
Your New Jersey property value will see a significant increase when you install a swimming pool. If you remove it, the value also goes down. By opting for above ground pool removal local, you will see tax savings and forego unnecessary expenses. No more pool chemical purchases and other maintenance costs.
How to Remove Local Above Ground Pool?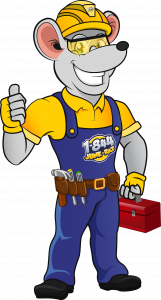 Our above ground pool removal our team is fully certified, insured and bonded to offer our removal and demolition services anywhere in New Jersey. Our pride is to witness and maintain our customers happy so we strive to always do an admirable job. Regardless of the kind of pool you wish to get rid of, our above ground pool removal personnel will assuredly accomplish the task within the stipulated timelines. When working, our local above ground swimming pool removal staff applies all the right tools, skills and techniques to work safely and ensure your property isn't damaged after demolition and/or removal services local. Our competency, reputation and professional approach of handling above ground pool removal local projects has earned us impressive reviews from our New Jersey customers. Remember, local junk removal items that can be recycled or donated, we shall gladly do so according to New Jersey regulations. Get in touch with us today for the best quotes in town!
For those who think the entire process is troublesome, hiring professionals to remove local above ground pool is your best bet. A team of local New Jersey pool removal experts will do everything from demolition to junk removal. The pool removal cleanup team will do everything.