Do you always find yourself searching for computer recycling near me?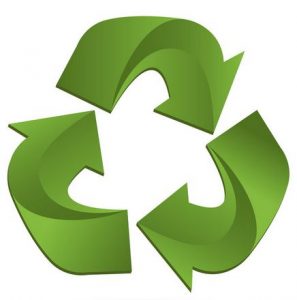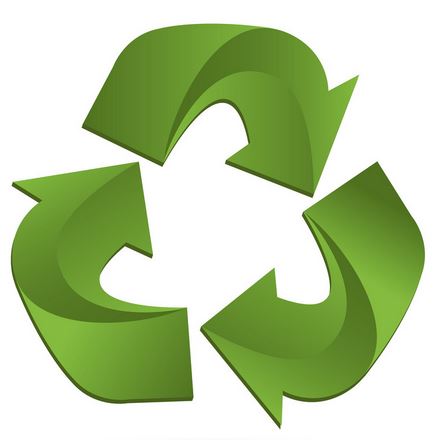 Proper disposal of electronics and recycling of electronics such as computers is important. As such, you require expert assistance. We're here to help you get rid of your electronics when you no longer need them. Our computer recycling service is specifically meant to take out non-functioning and old computers to create valuable space in your home or office. Our appliance removal team likes to make sure that computers and other electronics are recycled appropriately. We have formed partnerships with local certified recycling facilities to ensure your electronics are discarded the right way.
When you recycle obsolete electronics, you play a major role in helping to conserve the environment and ensuring valuable resources that can be re-utilized. Our computer recycling program has varying levels of Responsible Recycling Services and Certified Data Destruction. We serve clients in various sectors such as small and medium enterprises (SMEs), banking, retail, finance, government and federal agencies, education, healthcare, Non-profit organizations, insurance and residential customers among others.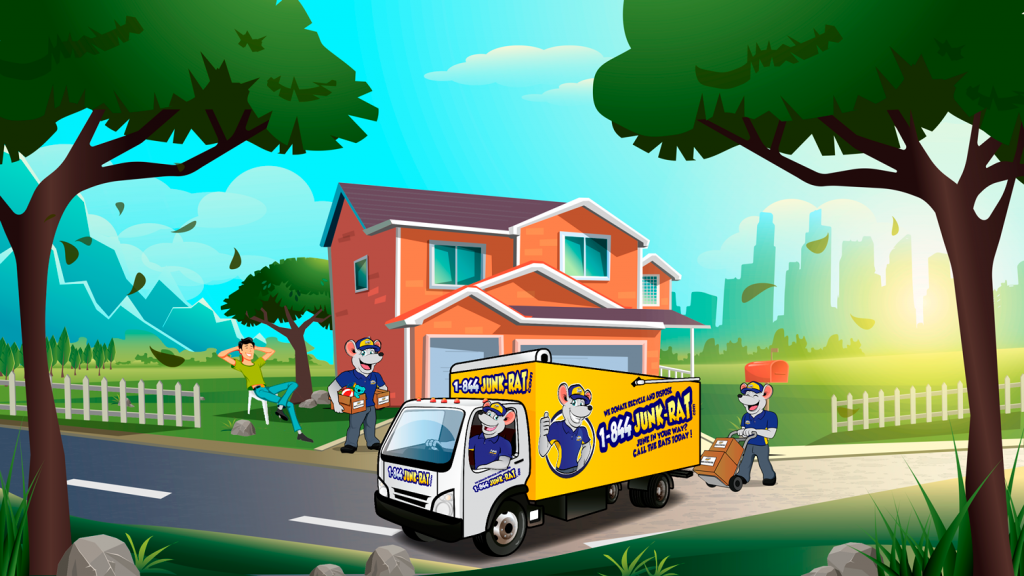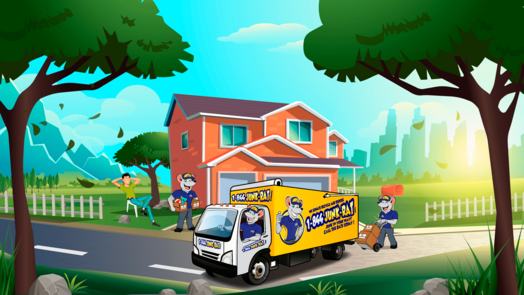 The advantage of using our computer recycling services is that we meet Local, State, Federal EPA and DEP regulations which is an assurance that your waste will be handled with the highest security and environmental considerations. Our computer recycling team ensures that toxic and harmful components found in electronics are not allowed to cause any damage in the environment. The good news is that under our computer recycling service, all recycled items and equipment are used in the creation of new products.
Improper waste disposal is always a problem, and there's an easy way to solve the problem. When you live in New Jersey, you wouldn't have a lot of problems with finding the computer recycling local facility. Of course, you need to be sure to remove all the personal files and data you have on the device so no one can restore it back.
If you're looking for a reputable and well-established computer recycling firm, you've come to the right place.