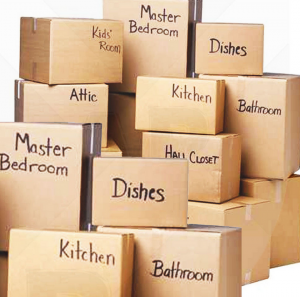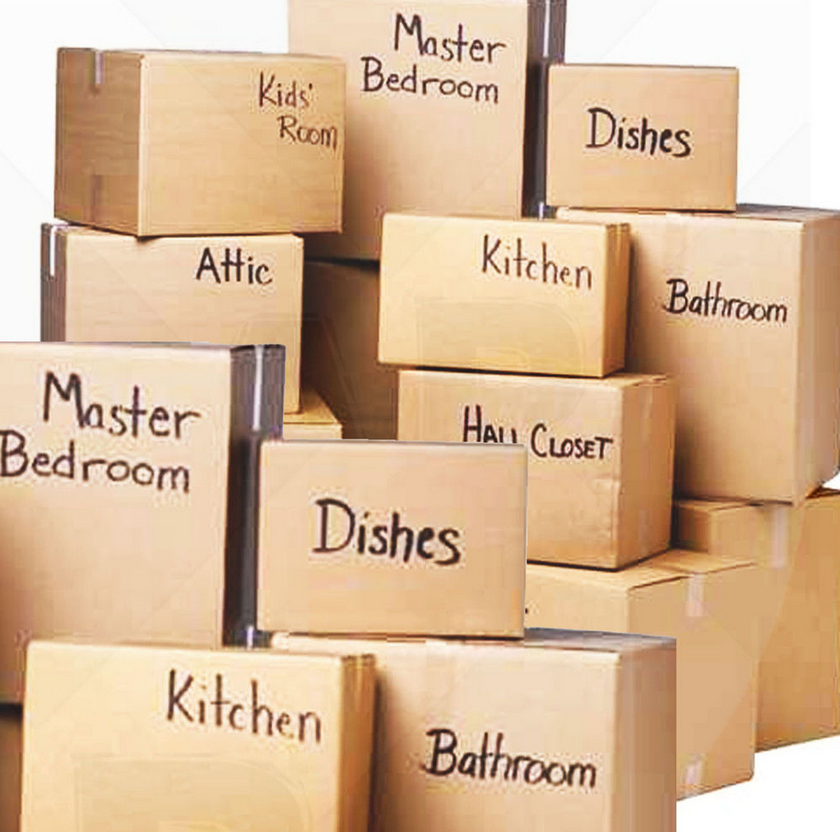 It's always nice to have a storage space where you can keep extra items that are used in your home or business. However, most residents and businesses find themselves blowing up their storage units with unnecessary things that end up taking space. If you're in this situation, our storage clean outs can help you recover your storage space. When there's unwanted stuff in your storage, you know it's time for our clean out company to come to the rescue. All you need to do is call us, and our clean out services team will arrive at your home or business within no time.
storage units charge a fee to keep items in case you have a lot to store in your home or business. However, you don't have to incur these charges especially if the items you intend to take to a paid storage are no longer adding any value. Our storage clean out team is well equipped and experienced to handle various types of projects across. We take over the entire project and save you the stress of having to go through storage trash. It doesn't matter where your store is located, we'll be there!
All we require from you is to tell our removal specialists which items should be removed and which ones should remain in the store. After clearing your store out, storage clean out personnel, then lift the items to be removed and carry them to our trucks. You won't have to move a finger. Our junk pick up staff is capable of doing this comfortably and safely. After emptying your storage space, we arrange your store according to your preferences.
When you get in touch with us, our storage facility experts will satisfy your request and give you a quote once they've arrived on the site. Before coming for the storage clean out, our team will check with you to find out when they can come based on your schedule. No matter where you live, we are the best storage clean out company to handle your project.
One key to finally clear out your space is to hire professional clutter clean out local services.
Just tell us what items you want gone, and we will complete the task. Don't worry about hauling items out of the storage, we will also take care of that as part of our storage clean out local services.
What are you waiting for? Contact us !