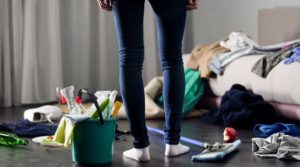 Many people silently suffer because of cluttered homes. When your house is disorganized, you wouldn't feel good spending time at home or even welcoming visitors. Have you tried to de-clutter your home on numerous occasions but you've always failed? It's time for our clutter clean out team to come to your rescue. We are the best at making your home look brand new as we offer professional New Jersey removal services while you get time to focus on other important issues.
Our trained New Jersey professionals understand how stressful clutter is and therefore, offer personalized clutter clean out services that will ensure you get rid of this problem once and for all. We love what we do and we've assisted several homes and businesses to clean up their mess. We have invested in modern equipment, making us rank top amongst New Jersey clutter clean out companies. You need to hire a professional who clearly understands the entire clean out process.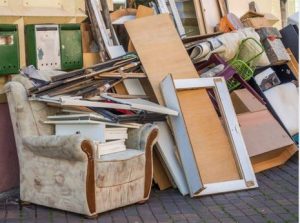 When you get in touch with us, you only need to specify your New Jersey location and availability and we shall be on site to clear out clutter. Our clutter clean out local team knows the importance of punctuality because you cannot stay in comfort with trash all around you. Once our junk pick up local personnel get to your New Jersey property, all you need to do is point the areas you want us to clear clutter.
After we've completed assembling and removing the clutter, we transport the junk to our junk removal local trucks ready for disposal. In the event you have any clutter clean out local items that are in good condition and can be reused, we can organize and donate them to a charity of your choice.
If you're looking for a top-rated clutter clean out local, do not go anywhere else! Talk to us today for the best clutter clean out costs in New Jersey.