We all have televisions in our houses, but what do you do when you no longer need your television?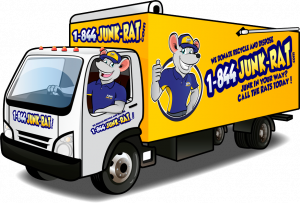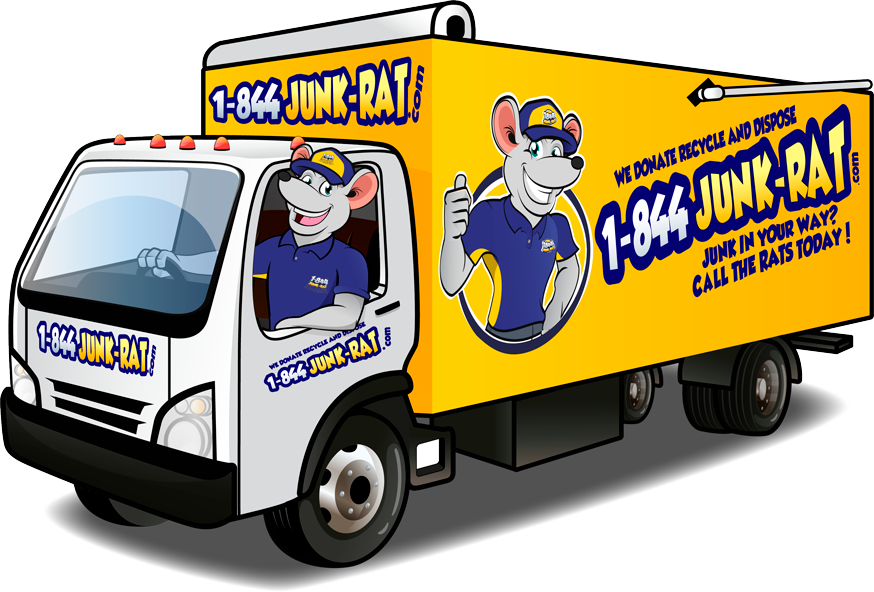 Our Tv recycling program is aimed at helping you safely dispose of television sets that have malfunctioned or became old. We're the best tv disposal firm with a high reputation of professionalism and service excellence. Our mandate is to help you get rid of your TV. It cannot be disposed the same way ordinary garbage is disposed. Instead of keeping television sets you don't require, allow our old tv disposal team to handle disposal on your behalf. We have partnered with various recycling firms to see that electronics we collect are properly recycled.
Do you have an old Tv that is consuming a lot of space and you need to get it out?
We are the best and top-rated TV removal local service that has been serving New Jersey customers for a long period of time. Unlike other kinds of household trash, a television is an electronic that requires proper removal and disposal guidelines. In most cases, people remove TVs which are old or have malfunctioned to pave way for new electronics. We're a top tv disposal near me local service that is well respected for our service excellence. Our aim is to enable you get rid of your TV in a safe and environmentally accepted way. You no longer need to keep electronics you don't need as our TV removal local team is always on standby to facilitate quick and affordable removals.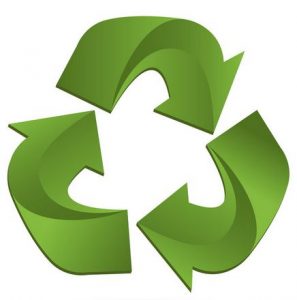 We have partnered with top tv recycling local firms to ensure old TVs are properly disposed and recycled on your behalf. We've been doing this for long so we understand how to best take care of your needs. Because of our commitment to the environment, our tv disposal local mandate focuses on the adoption of friendly electronic recycling mechanisms. You can be assured our New Jersey team shall not take any shortcuts and we'll fully conform to New Jersey local, State, Federal, EPA and DEP regulations for proper disposal.
To avoid inconveniencing you, our removal services local team works around your schedule. We consult extensively to determine the best time our staff can come to your property when you are ready. Our team is well-trained and experienced to handle any kind of TV removal local. Whether it is a small or large New Jersey project, we have the resources and manpower to work within the stipulated timelines and deliver exceptional results. We use an organized and structured junk pick up local approach in order to cause minimal disruption to your other important activities.
We ensure all our clients get the services they need. For this reason, our TV recycling team is always on hand to listen to your requirements and effectively serve you.
Call us to learn more about our TV recycling program.