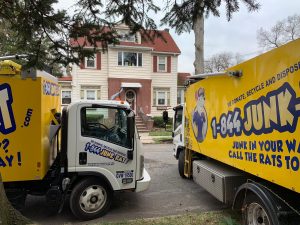 Losing your home is probably one of the most unfortunate and stressful experiences you can ever go through. Because this can be so upsetting and stressful, you need to find a professional foreclosure clean out company to handle this problem. The last thing you need is somebody screwing up on the job. After losing your house, all you want is to ensure your items are removed from your house in a dignified manner. Since we started 1-844-JUNK-RAT, we've successfully offered foreclosure clean out services for different types of customers. Because we understand you're extremely stressed at this time, we will offer the support you need and work closely with you to empty your house.
Since we began, a lot of clients have given us thumbs up for the professional and sensitive approach we use to handle foreclosure junk removal projects. Being a difficult time in your life, we shall do all it takes to promptly clear out your house or business within the stipulated time periods.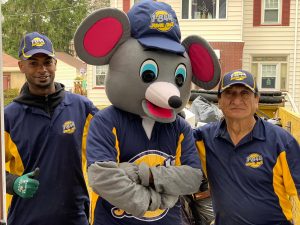 Once we've completed foreclosure property clean outs local, we organize to transport your items to your preferred destination. In addition, if there are any items that are in good condition, we can organize and donate them to various New Jersey charities on your behalf.
Allows us to help you with foreclosure clean out local. We understand you are going through financial difficulties and so we provide the most affordable foreclosure clean out prices in New Jersey.