Have you been keeping items in your attic over the years?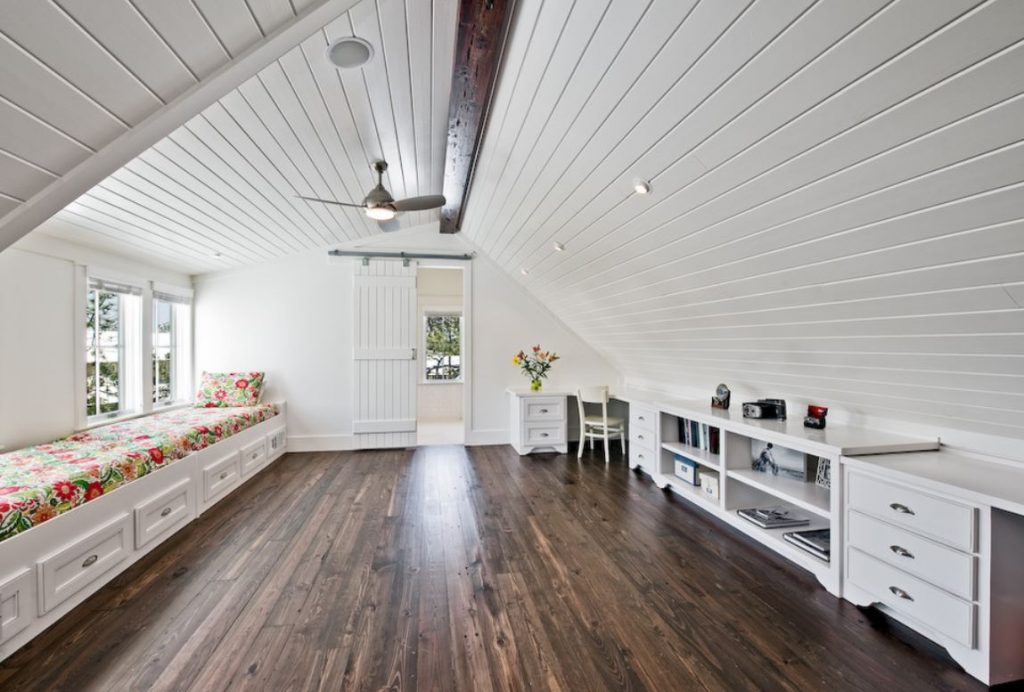 No need to worry anymore as our Attic clean out service is here for you. Many residents tend to use their attics as a storage space which causes an accumulation of unwanted stuff. We're the best attic clean out services company with an excellent record and high industry reputation. Our rubbish removal team will quickly and professionally clean out your attic without damaging your property.
Clearing out an attic on your own is quite stressful but we endeavor to save you this trouble by handling this task on your behalf. It doesn't matter whether you have walk-up attic stairs, pull-down attic stairs or a crawl space, our attic clean out team is up to the task. Most of the items we remove from clients include bags, boxes, old toys, old furniture, chairs, picture frames, electronics, lamps, cribs and more. After clearing your attic, our junk pick up team will clean the space behind leaving it neat, organized and ready for use.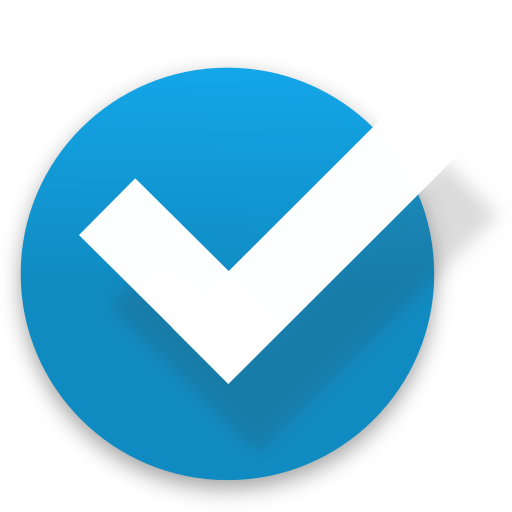 You can schedule an appointment with us either by calling us or scheduling via our online platform to get a free clutter clean out services estimate. After attic clean out booking has been made, our attic cleaning team will arrive on time and provide an accurate quote after seeing the items that need to be removed. Our attic clean out service is all inclusive as it covers removal, cleaning and disposal.
We have happy  clients who have positively reviewed our attic clean out services. If you're looking for experts with the best rates in town, do not hesitate to get in touch with our office.
To get in touch with us, you can either gives us a call or book online and one of our New Jersey clutter clean out local agents will get back to you as soon as possible. We have the best rates across New Jersey so if you're interested in a top-notch attic clean out local, talk to us today.