Do you have an old mattress that you need to get rid of?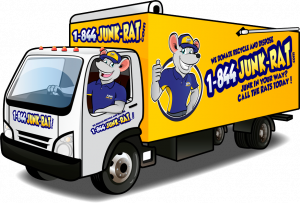 You've come to the right place. At 1-844-JUNK-RAT, we offer a professional mattress removal service that caters for both domestic and commercial clients. Mattresses are not like any other trash that you can simply throw in the garbage; they need proper handling. Our mattress disposal team saves you the stress of having to move bulky mattresses on your own. As opposed to dumping your mattress in the alleyway, we consider options such as mattress donation to charities or recycling mattress components.
Our mattress removal service is simple and straightforward. You can either call us or schedule a mattress pickup appointment online. Our uniformed and friendly team will then call you to confirm and indicate the time of their arrival. Once they're on site, you simply need to point the mattress you want removed and everything else is taken care of. After we've cleared, our junk removal team will clean the area behind to leave it neat and organized.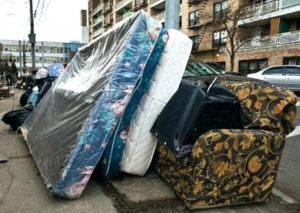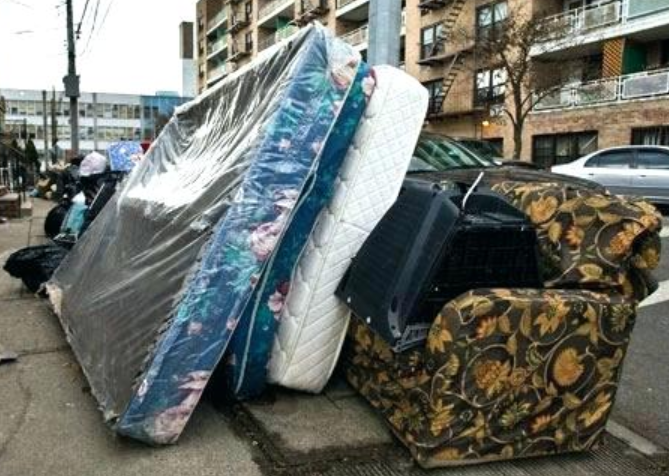 Our mattress removal local process is simple. All you need to do is give us a call or schedule an appointment via the internet. Our friendly and uniformed New Jersey team will give you a call to confirm what time they can come to your premises. After confirmation, the mattress pick up local team visits your home or business and begins the job after you've shown us where the mattress is. After removal, we clean behind and ensure your space is left clean ready for a new mattress or re-utilization.
It doesn't matter where you've stored your mattress, we'll get it even if it's in the attic or basement. Our convenient mattress removal local service is designed to work around your schedule so we can do the job while you are away. We've invested in the right tools, equipment and expertise to effectively handle both small residential projects to large commercial mattress removal local services. If you want to donate your old mattresses, our mattress donation local team will take care of your needs.
By hiring a mattress disposal local company to do the job for you, professionals will be the one to take the item out of your attic, the storage area or the basement. Mattress removal local services will take all your worries away.
If you require mattress removal local services or any other trash removal local services, give us a call. We also provide a free estimate.
So, what are you waiting for?
Call our mattress removal team today for the best mattress removal rates!