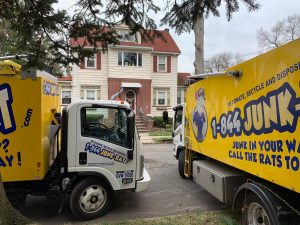 Junk can compromise your living standards especially if left to accumulate. Don't be stressed by excess junk in your home because our junk pick up services are designed to help you live comfortably. A home or business with excess junk is inhabitable. The first step to solving this problem is to contact a professional junk removal service like 1-844-JUNK-RAT.
We have been in the local junk removal company's industry for long, but we choose to specify in junk removal having realized there was high demand for the service. If you need clean up specialists or junk haulers, we're here to fulfill your needs. Our record speaks for itself and we'll provide you with a free, no-obligation quote once we understand what kind of junk pick up you wish to have. Don't take our word for it; feel free to check with our client's reviews to confirm our levels of professionalism, dedication and standards.
Are you looking for a reliable company offering junk pick up service?
Well, we have exactly what you're looking for. There are many junk pick up local companies in New Jersey but we've worked hard to establish ourselves as one of the best and most trusted local junk removal firm. We believe in offering nothing less than superb services and this is evident in our numerous customer testimonials. Without a proper rubbish removal local provider, your  home or business premises will surely be an eyesore and in a complete mess. Accumulating junk is not only embarrassing but greatly inconveniences your comfort and ability to fully concentrate on other activities.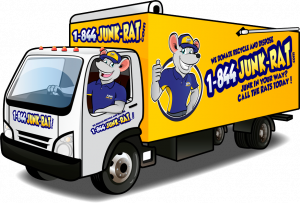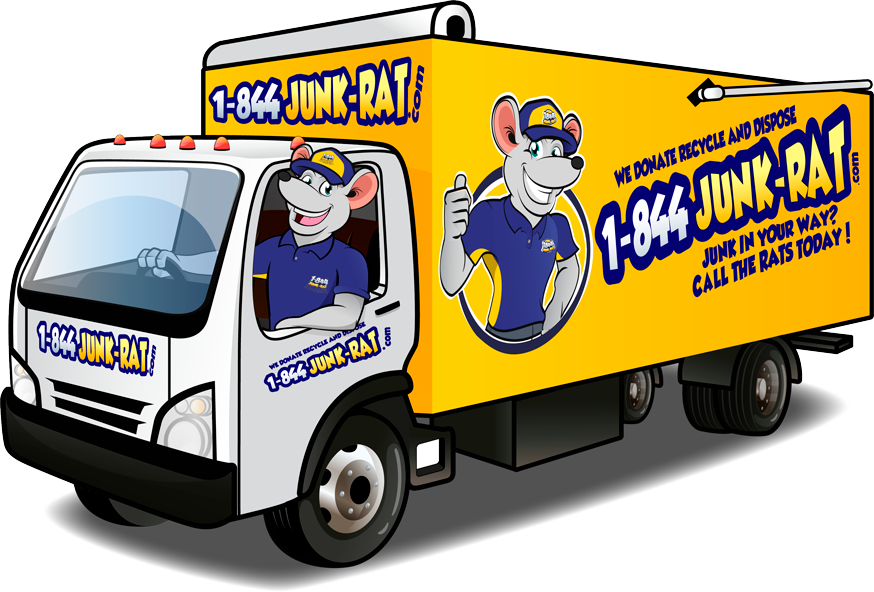 Our junk pick up services local are specifically tailored to meet your needs irrespective of the nature of your junk. Our well-trained local personnel come to your site fully equipped with the appropriate tools and equipment to perform a stellar job. Not only do we pick up your junk local trash, we also thoroughly clean the area that is left behind and use our trucks to transport junk for disposal or recycling. You don't have to throw everything away as there is junk pick up services local items which our donation pick up local staff can distribute to various local charity organizations as long as they're in a good condition.