Do you want to get rid of your old furniture?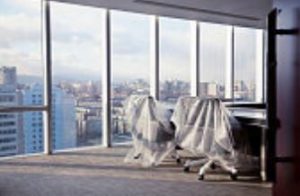 No worries because our furniture removal service in is designed to take care of this task quickly and effectively. There are a couple of reasons why you may be forced to give away your old furniture. In the event that you have bought new furniture or your furniture is old, outdated and faulty, you can call in professional junk haulers to assist. Lifting and moving heavy and fragile pieces of furniture is a difficult task, but our furniture removal services ensure we clear out your house of any unwanted furniture or items in a professional and efficient manner.
Because we've been in the junk removal industry for long, we have skilled staff, equipment and the best techniques to remove furniture of different types from our client premises. We focus on safety because it is essential to ensure that as we remove old furniture, we do it safely to avoid damaging other items in your house. Since we understand our clients have better things to do, furniture removal companies come in handy to save the situation.
Our furniture removal service involves clearing living room furniture such as sofas, recliners, coffee tables and more. We also deal with kitchen furniture such as dining tables and bar stools as well as bedroom furniture. For corporate office furniture removal services, we handle different types of office furniture.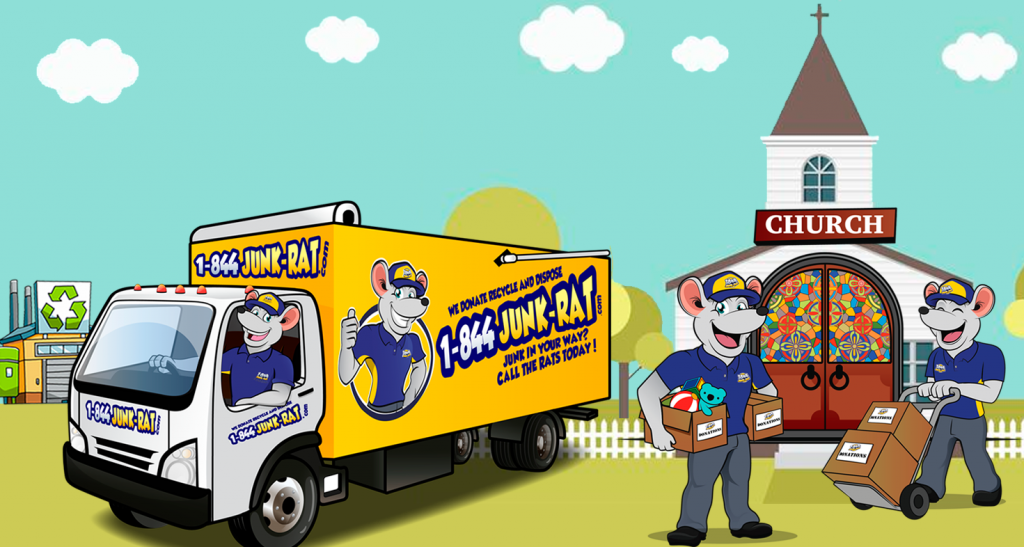 Aside from furniture removal, we also donate up to 70% of the items to various establishments such as non-profit organizations and churches. We also donate anything still in useful condition.
Being a market leader in corporate and household junk removal companies, we've earned impressive reviews from previous clients. We stick to time schedules and our friendly and helpful staff preforms the entire junk removal job in the shortest time possible.
It doesn't end there though! 1-844-JUNK-RAT offers many different services including estate clean out, junk removal, rubbish removal, foreclosure clean out, trash removal, water damage restoration, bathroom/kitchen demolition and more! In case you're in need of something else or you know someone that might be interested in any of those services, give us a call and we'll be happy to help.